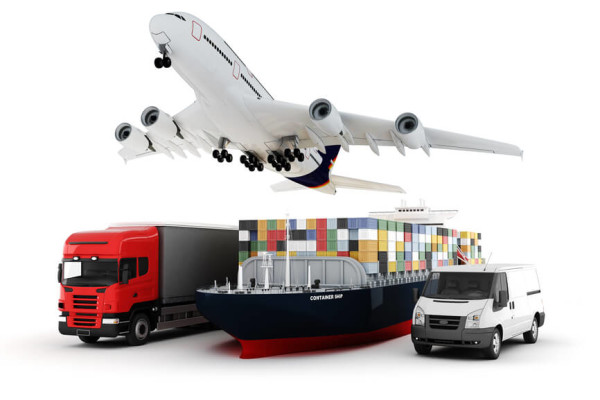 It is frequent to deliver freight to the receiver any one transport mode, it is just impossible. It complicates a task of carrier. In this case, multimodal transportations are used.
This term means a combination of two and more transport modes which are applied to the goods delivery. Any kinds of transport – sea, automobile, railway, air can be involved in such transportations.
The effective combination and determination of the best option, is a task of the company carrier.
It should be noted that multimodal transportations are urgent not only in case of impossibility to use one transport mode, but also in case of obvious inexpediency of such approach. Sometimes to ship goods and to send it the ship, will be much cheaper and quicker, than to continue movement by car.
Therefore multimodal transportations allow to cut down expenses and time for execution of the order. With their help, possibilities of each transport mode work with the greatest advantage.
The SAG-Stroy company will successfully organize such transportations and ensures to clients safety of their property and an adherence to deadlines of delivery.